Online
Chat, Why Do You Need It?
Online chat solution is a prerequisite for your website, period. Gone are the days, when phone support and email communications were the only support mediums. When customers had to wait on the phone till they get a representative or wait for at least 24 hours to receive a reply from the email support team. However, these support functions are still in regulation but online chat has entirely changed how the online audiences respond to your website. It extensively improves customer service that eventually increase sales as well.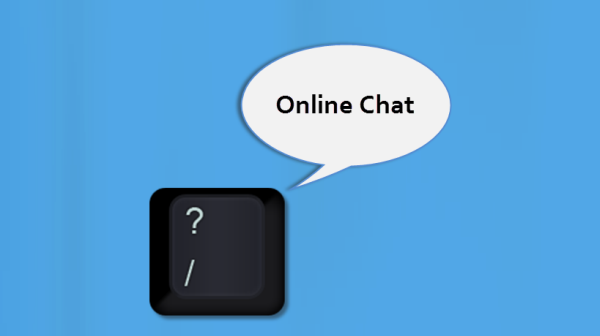 So, why you, as a business owner need online chat?
Here is why:
Remove Confusions and Strengthen Customer's Buying Decisions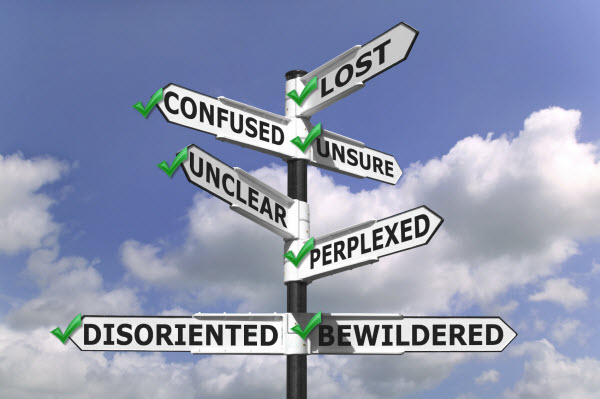 Let's admit this. It happens at times, when a customer comes to your website through search engines, tries to find what he or she is looking for, gets muddled and make an exit out of frustration and confusion. The clean interface and easy navigation channels in your website seem to be of no use when it occurs.
An online chat software makes sure that your customer doesn't remain confused. And even if they do at some point, the online chat emerges for their rescue at that very moment. A pop-up window that reads "Is there anything you need help with? I would love to help you out." turns your confused, unsure website visitor into a probable buyer. An online chat software helps your potential customers in staying out of turmoil and help them make a buying decision.
Accelerate conversions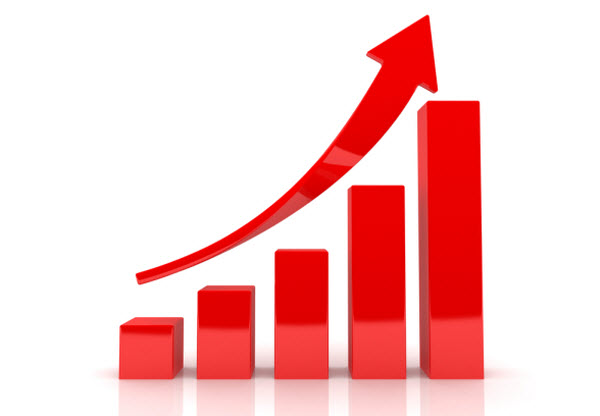 Online shoppers have choices. Plenty of choices. It's unimaginable for a website visitor to call your support number or dig into your support section to find what they are looking for. They have a universal choice in a state of confusion, that is to turn up to your competitors.
Here, you need a support solution that is quick, easy and moreover "human". Triggering the online chat help at the right moment could work wonders for your website and business. Your website visitor also feels valuable and remains undistorted.
Reduces Shopping Cart Abandonment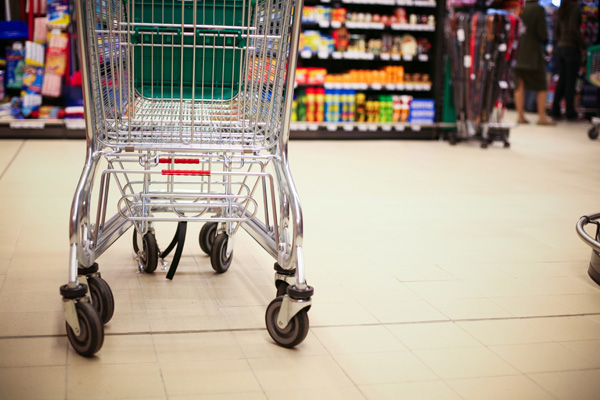 Today's shopper is a smart shopper. He may not know where to spend but he definitely knows how to spend. Being on the payment page or witnessing the warning of a possible redirection
Conversion Support online chat software helps you in streamlining your business operations, increase conversions that in turn improve sales. It's easy to install and manage. Moreover, you do not need any special skills to use Conversion Support. It has top notch features like, Proactive chat, Offline lead capture, Pre-chat survey, Real time visitor monitoring, co-browsing, canned responses and so forth. Plugins are available for Joomla and WordPress powered websites as well. What's more, Conversion Support online chat plugin can also be attached to your Facebook page.

Now, support your website visitors with confidence and witness increased sales like never before with Conversion Support online chat software.
To know more about Conversion Support, click here.
Get started with a 30 day trail version, for free, here. Or you can opt for our affordable plans, here.
If you have any questions, don't pause. We can be reached at 800.220.5390 or drop us a mail at support@conversionsupport.com.
Follow us on Facebook