Updating the email address of an existing operator / user is currently not supported in Conversion Support. You could only change the name and skill set of an existing user. However,Here is a workaround for this requirement:
1. Login to your Conversion Support account and go to the "Settings" tab.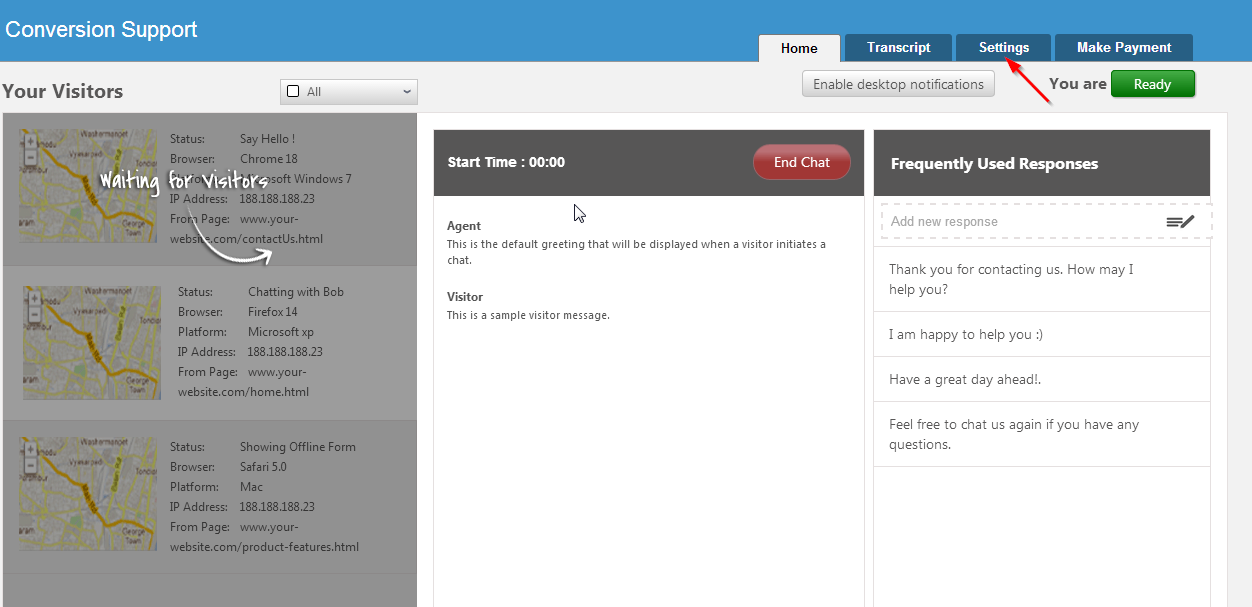 2. Click "Manage Users".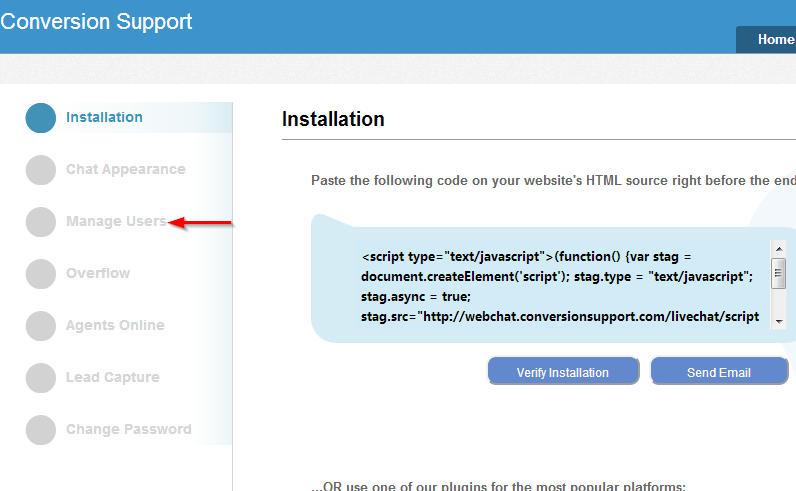 3. Currently, you cannot update the email address of your active users. But you can use the following workaround.
First, select the operator whose email address you would want to update. Next, mark it as inactive and remove it from the users section of your Conversion Support account. Finally, add the user back again but this time remember to use the new email address of the user which you have intended to add.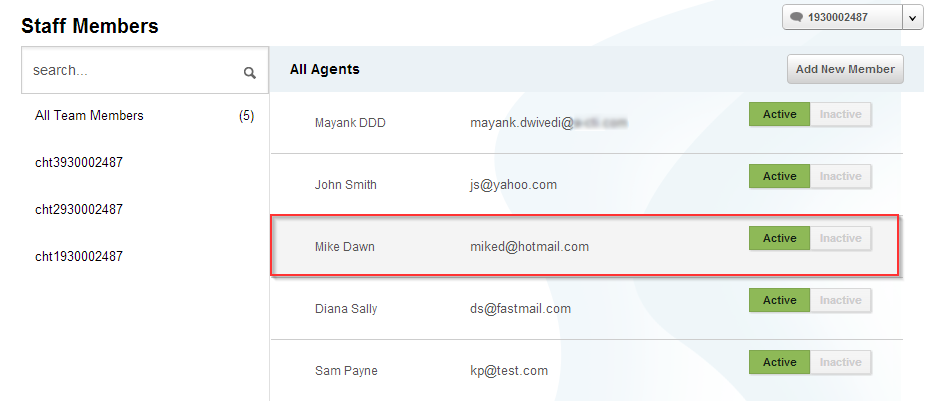 That way, the user with the old email address will be removed from your Conversion Support account and will be replaced by the same user with his new email address.