In order to be able to take chats from your website visitors and to be shown under "Agents online" tab, your chat operators should have a "Skill set" associated with their login. You need to assign a skill set to your chat operator, before they show up in the "Agents online" tab.
Here is how you add skills to your agents in Conversion Support.
1. Login to your Conversion Support account and go to the "Settings" tab.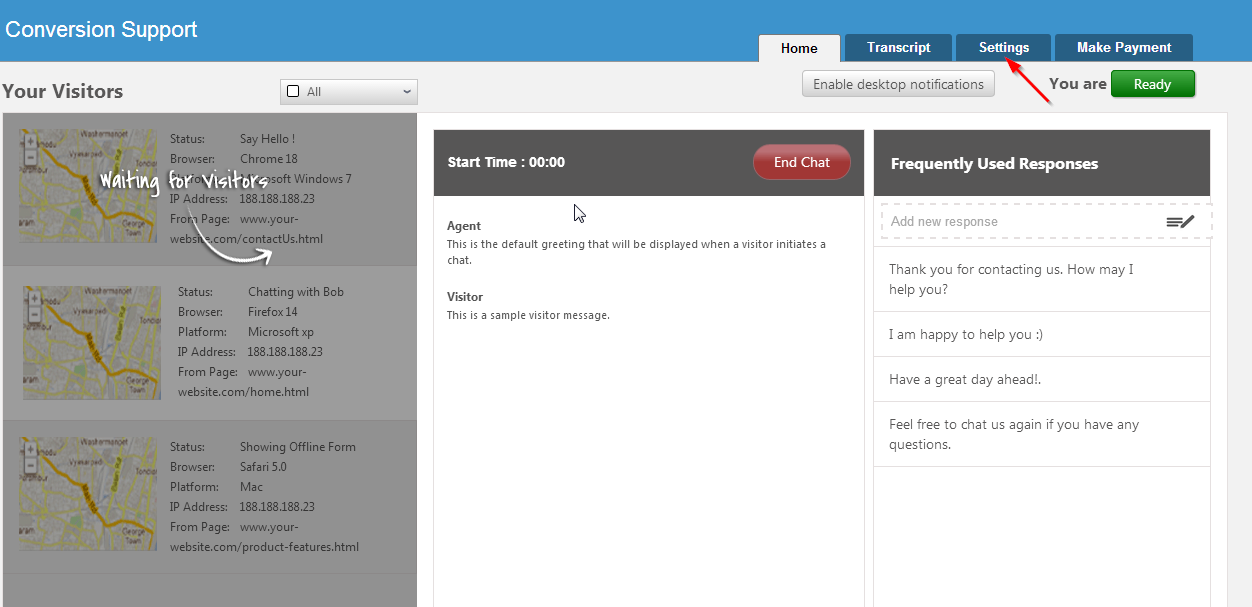 2. On the "Settings" page click on "Manage users".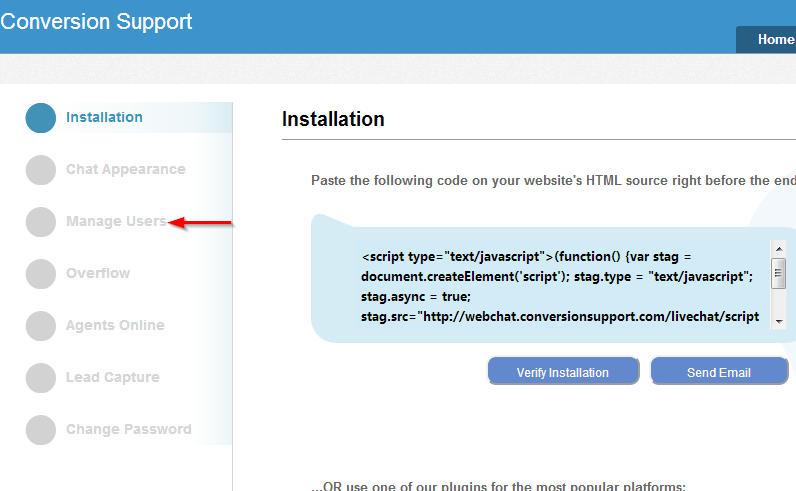 3. Under "Manage Users", select your account number and assign the skill set to the agent(s) whom you want to be online, so that they can take up the chats.

4. Once the desired skill is being assigned, the agent will be made available under "Agents Online" section of your Conversion Support account and will be ready to take chats.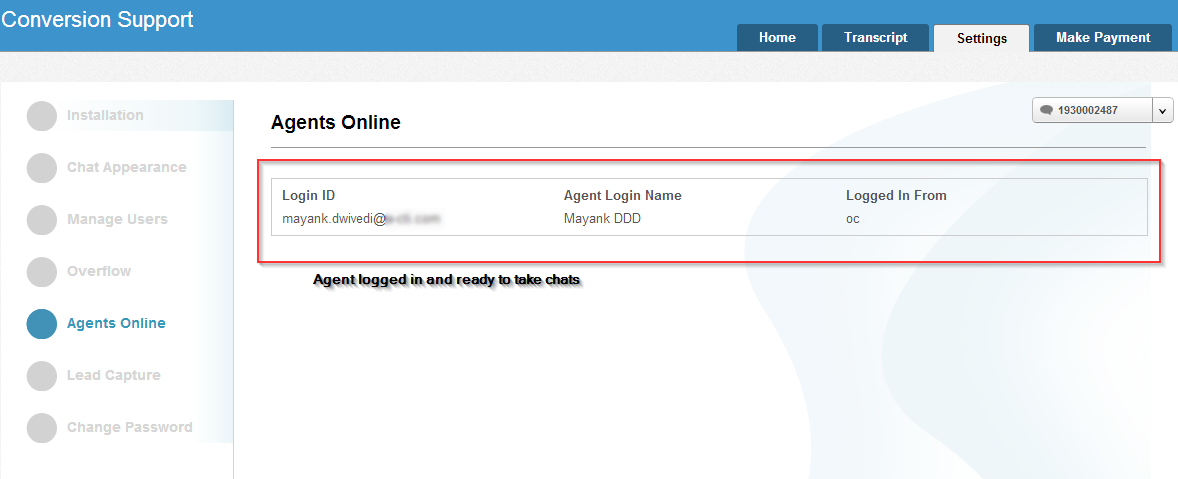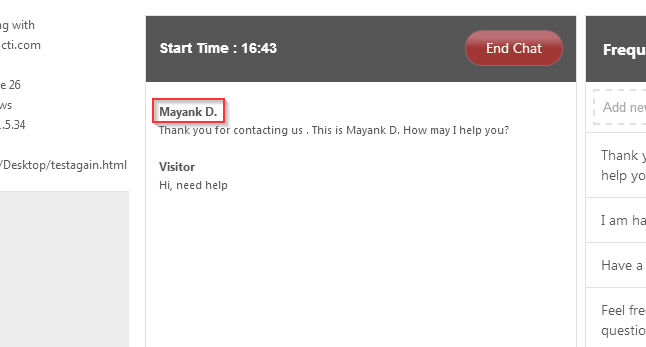 Tip: Different skill sets represent competency level of each live chat agent. You can assign a skill number based on the performance of an individual agent. For more information on skills, please read our article – What are Skills?
Need help? Please contact us or write to us support@conversionsupport.com and we will get back to you.