Changing your Conversion Support account password is easy and takes only a minute. Here is what you need to do:
1. Login to your Conversion Support account with your username and password.
2. Go to the "Settings" page.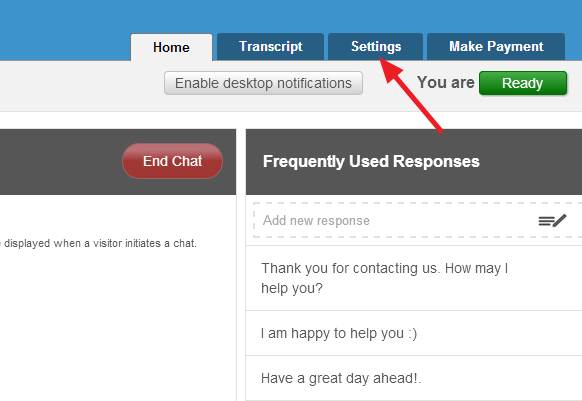 3. Under "Settings", click "Change Password" on the left sidebar.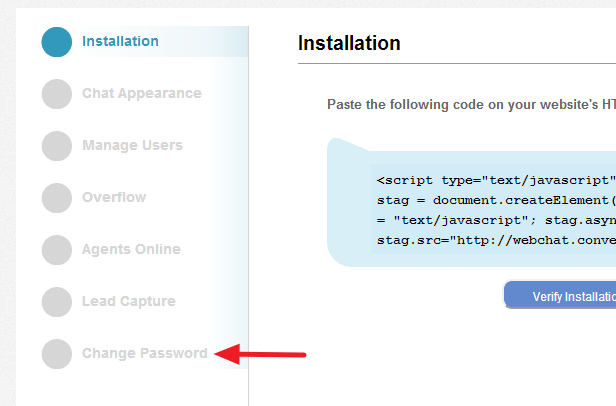 4. Enter your email address in the "Email-Id" text field. Next, enter your new password in the password text field and repeat it in the "Confirm password" text field.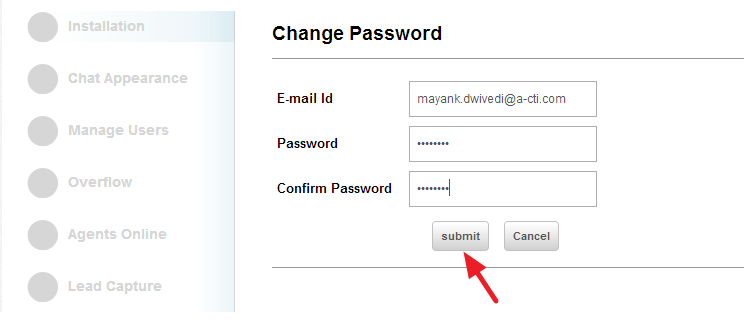 5. Hit the "Submit" button and you are done.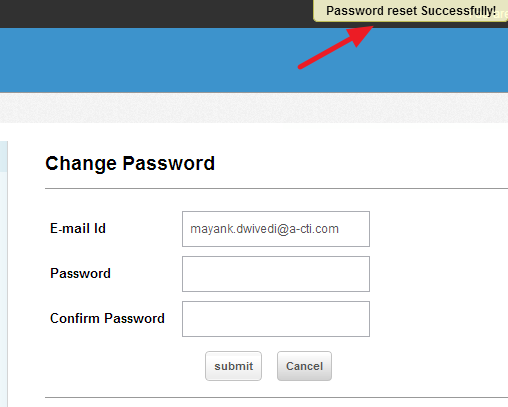 For best results, we recommend choosing a strong alphanumeric password which is easy to remember. If you need any assistance  or want us to reset your Conversion Support account password, allow our Contact Support help you.