Conversion Support lets you enable or disable chat operators or agents anytime. If you want to temporarily disable a specific chat operator or want to enable an already disabled chat operator, follow these steps:
1. Login to your Conversion Support account and go to the "Settings" page.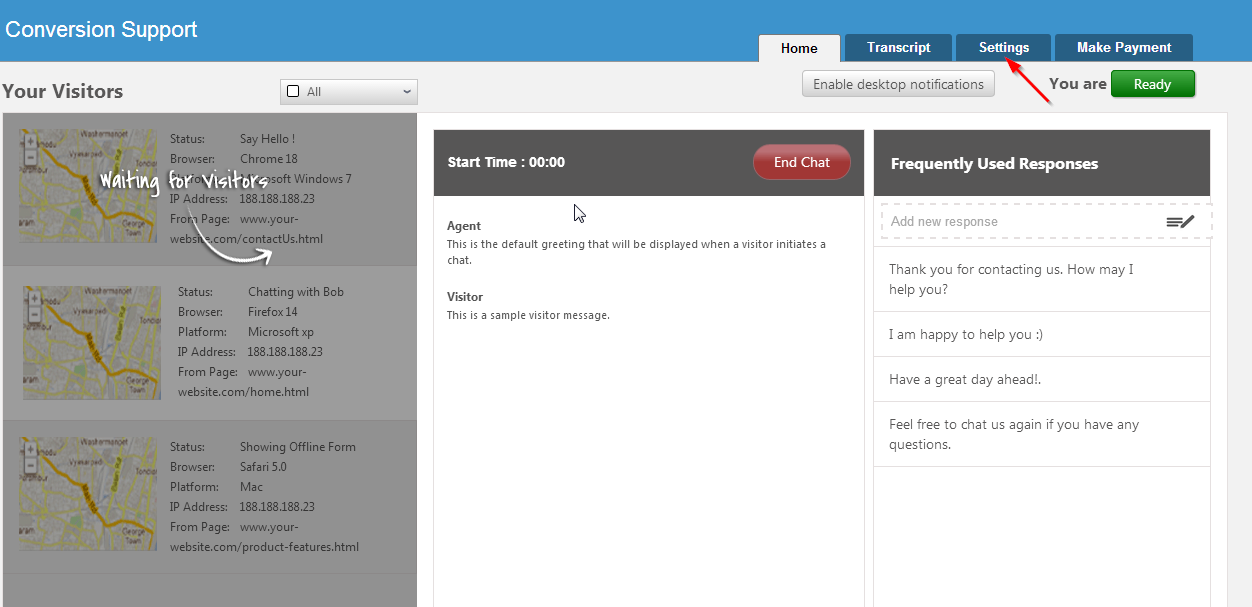 2. Click "Manage Users".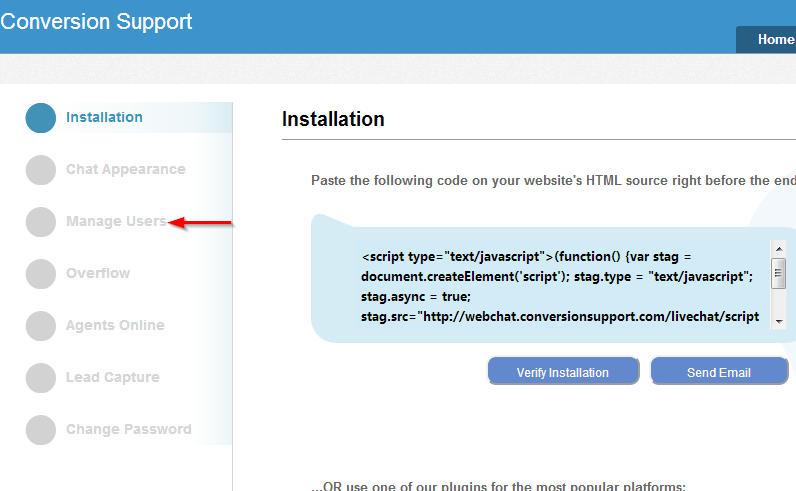 3. Under "Manage Users", navigate to the right side of the page, hover the mouse over the agent you want to disable and click "Inactive". This will immediately disable the operator and the agent will no longer be available to login to your Conversion Support account and take chats on behalf of your organization.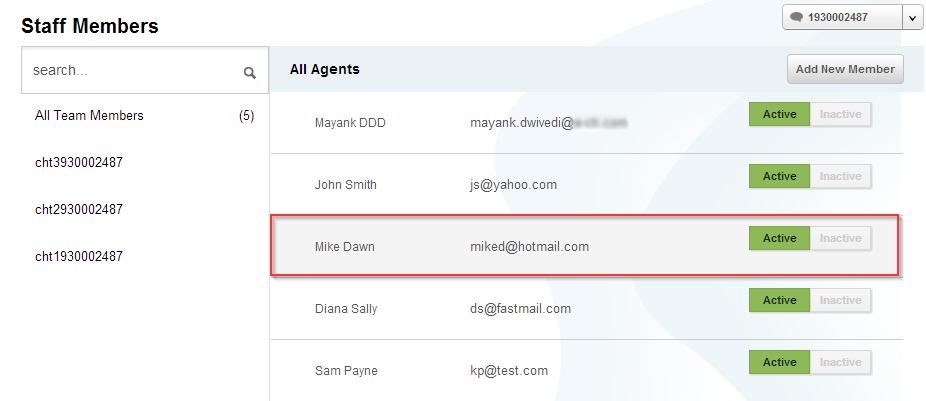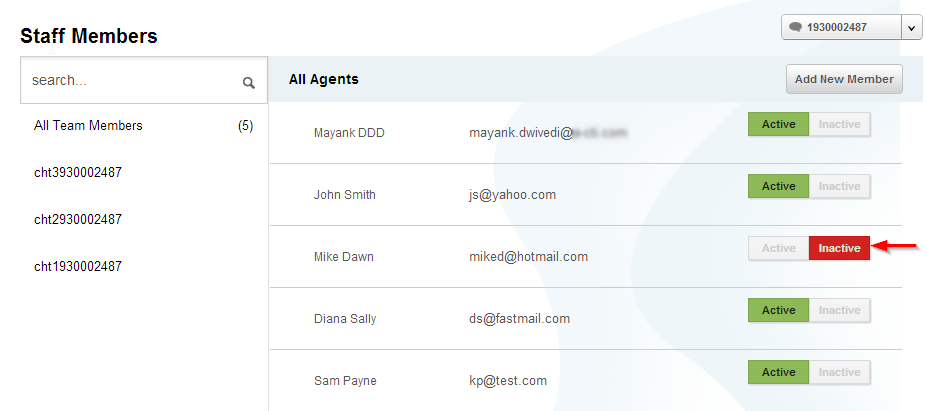 Should you need to enable an already "disabled" chat operator, follow the same process and hit the "Enable" button next to the chat agent whose status is "disabled".
If you need help with managing chat operators or have a specific question you want to ask, please contact us or  write to us at support@conversionsupport.com.