Being a part of an online chat software project and exposed to its numerous benefits, I, now communicate over chat in preference to phone and email to online businesses.
But, being inclined towards online chat doesn't mean that I should contemplate myself lucky all the time. At least, the online chat exchange I had the other day with my telecom company, made me envision this. The issue was about some unacknowledged services being updated in my account without any intimation. So, keeping my past online chat experiences in mind, which were mostly satisfactory, I initiated the chat. I got disconnected from the chat the first two times just after the welcome note. In the third attempt, the chat representative turned unresponsive after a considerable amount of pause.
Irritated and getting late for office, I trusted my instincts and again started the chat. Finally, I came across a knowledgeable being who sailed me through all the issues and
got me fixed in less than 5 minutes.
I was contented with the services furnished by the last rep. And I gave him suitable recognition in the feedback form. However, when it appeared to evaluate the overall support experience, I gave it a go. The overall experience was just plain "bad". It took me 45 minutes to get through a rep who could actually help me out. The only reason I tried time and again to get in touch with a representative was because I have been using their services for a long time. Had it been a new retailer website, I would have left the chat and the website, then and there. Because, I have a number of options.
The point is, nowadays, customers need answers. That too, fast.
Three trivial Online Chat tips for support reps
Being a customer myself, this is what me and surely a majority of people expect from an online chat operative:
Your website visitors do not have all the time in the world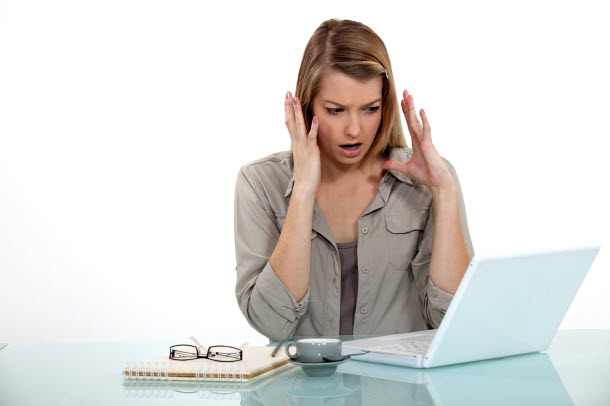 You need to be lightning fast, when it comes to answering your customer queries. Your website visitors do not have time to "wait" for the reply. They move on and may never return to your website again due to that 30 second response delay. Value your customer's time. But, it doesn't mean you become completely robotic in your replies. Maintain the equilibrium.
Be Proactive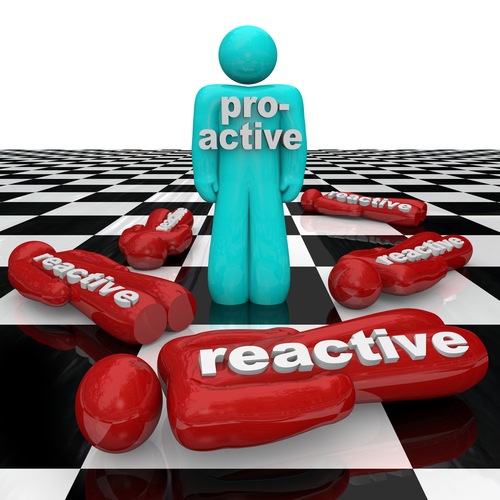 It happens at times, when a customer gets disconnected from a chat due to some technical glitches or otherwise. It's a good practice to ask customers if they had to wait for long before connecting to you? Or was the customer disconnected in the first place. This attitude strengths the trust of your website visitor in the chat rep and business. Additionally, they feel valued.
Request feedbacks

It's not always possible to trouble a customer with a
live or a social feedback. But, it surely helps. By the end of a business conversation, asking customer to post a small feedback on your Facebook or Google+ pages could work wonders for your business. These feedbacks give a little but important insight of the areas your business need to improvise and also helps you in expanding the user base. However, NEVER force a customer for a feedback. You may get one but not at the cost of the customer.
Conversion Support is one robust online chat software that hardly breaks. Moreover, with a number of powerful and easy to use features, it gives all the power to you.
If you do not have a Conversion Support account yet, don't wait, try it for FREE here.
To know more about Conversion Support, click here.
You may have questions. Utilize our round the clock support. Call us at 800.220.5390 or drop us a message at support@conversionsupport.com and we shall get back to you at the earliest.
Join us on Facebook for latest updates.